10 October 2019
No-core costs: reduce insurance costs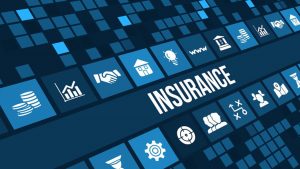 It is recurrent for companies to rely on brokers (professionals whose job is to mediate between insurance companies and their customers) for the selection of insurance companies and the management of policies for the coverage of business risks. On the other hand, direct relationships with companies through local agencies are less frequent.
In this context, how can we intervene to reduce costs without reducing the degree of risk coverage?
We need to work on multiple sides:
Premiums and rates: the cost reduction intervention leads to the indication of adequate premiums for the hedges under analysis, maintaining the current contents of the policy, considering the specific claims trend, the peculiarities and the company expectations;
Policy content: the analysis document will show the outcome of the comparison between the current contents and new proposals for the same coverage (limits, deductibles, inclusions and exclusions, …) and the indication of the adequate premium according to the proposed variations, considered as recurrent in the same product sector (peculiarities and expectations).
To learn more about the possible cost reduction project on company's insurance, send an email to info@smartvco.com indicating the code A01 in the subject.