9 September 2019
How to create a shipping policy?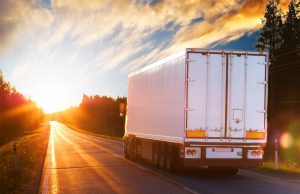 One of the responsibilities of the logistics department is to ensure the shipment and delivery of goods to customers (unless the company strategy provides for an EXW sales policy).
In order to manage logistics operations at best, it is necessary to create a shipment policy, which regulates possible cases.
The shipping policy is often handed down by habits or experience, but in the most efficient companies it is a formalized document and often also represented for practical purposes into a visual tool.
The shipment policy must take into consideration several aspects:
–      Geography
–      Service levels
–      Service types
–      Lead-times
–      costs.
It is not always easy to condense these aspects into simple and foolproof operating instructions. It is for this reason that many companies carry out a review and an update of the shipping policy after a tender process or a cost reduction project, with the assistance of consultants.
When defining the shipment policy, it is necessary to take into consideration the degree of complexity that can be managed by the company organization, which in turn depends on a multiplicity of factors (frequency, number and variability of shipments, number of pick-up and delivery points, number of people involved in the shipments management, …).
In the case of mature organizations, it is possible to increase the level of sophistication of the policy, for example by providing break-even logics among different services and/or operators.
To learn more about the options for optimizing the shipping policy, a free check-up is available: to request it, send an email to info@smartvco.com indicating the code P01 in the subject.