13 November 2019
No-core costs: how to reduce the cost of meal vouchers (without starving workers!)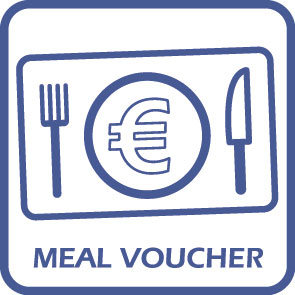 As an alternative to the company canteen, the meal voucher (or substitute canteen service) is provided by the company to its employees for the lunch break. The recent trend shows a growing diffusion of electronic meal vouchers also as a replacement for paper meal vouchers. Electronic meal vouchers allow the traceability of their use, statistical processing, …
In this context, how can we intervene to reduce costs without reducing employee satisfaction?
It is necessary to proceed with a revisional intervention:
The first goal is to improve the base discount;
In the analysis, the possible improvement in the discount is verified and obtained by checking what has been applied by the main suppliers in the sector to customers with similar annual quantities and nominal value of the voucher.
What improvement can we bring you? An average savings of 7,5%.
To learn more about a meal voucher cost reduction project, send an email to info@smartvco.com indicating the code B01 in the subject.